Jul 27, 2020
Application Schedule for 2021 Intake
OBJECTIVE.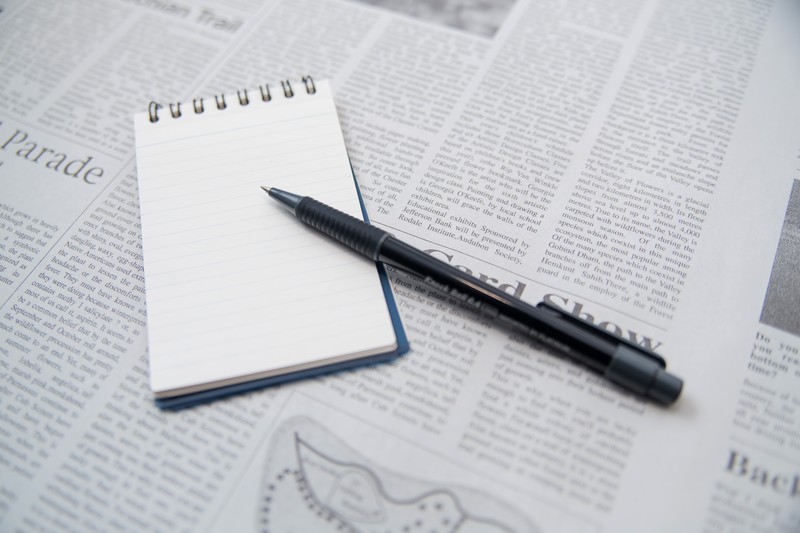 Important dates for 2021 applications are fixed as follows.

Application period: April 1st to 21st 2021
Announcement of document screening results: April 30th 2021
Interview examination: May 10th 2021
Announcement of final results: May 14th 2021

Details will be announced on our website through the latest Admission and Examination Guide around early December 2020.