Sep 30, 2020
Graduation Ceremony 2020
OBJECTIVE.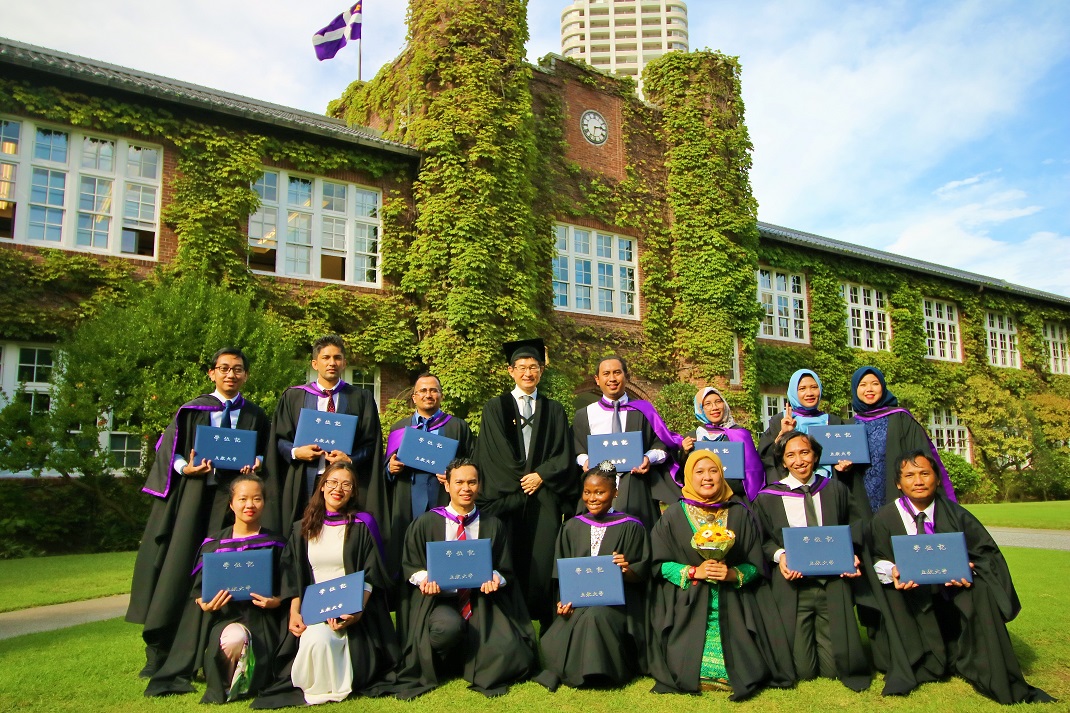 The Graduation Ceremony for the fourth batch of MPMA students as well as other Master's course students was held at Ikebukuro campus on September 18.
We paid a good attention for conducting the ceremony in consideration of the current situation, so we restricted the participants as a minimum size and allowed to attend only for graduates and a few faculty members.
For those who couldn't attend the ceremony we brought it to them online instead, and we are sure we could share their glorious moment with their family and friends in relief.
All graduates accomplished great works under this difficult circumstances. We are proud of them!