Dec 04, 2020
The Online Information Session was successfully done
OBJECTIVE.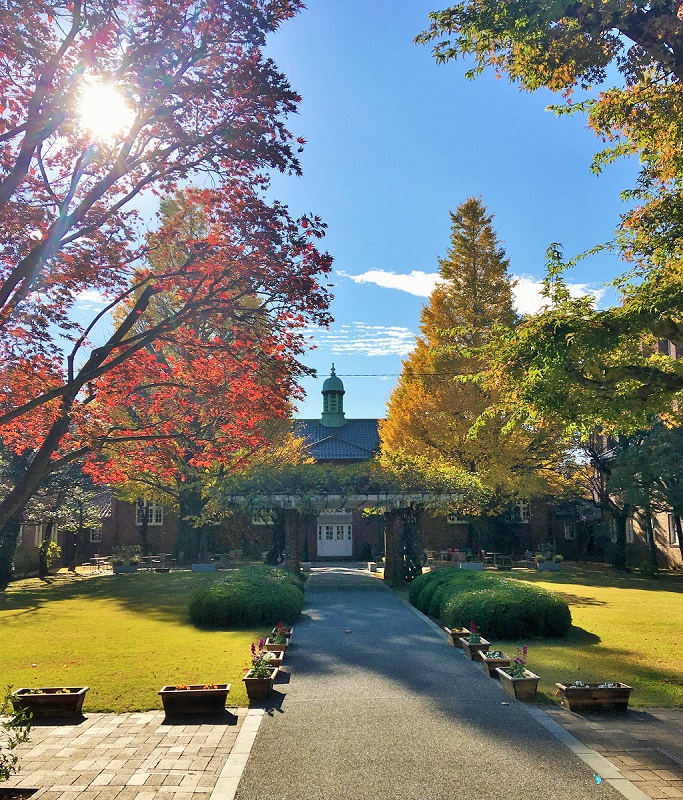 As our very first challenge, we conducted the Online Information Session through the Zoom meeting on November 28 (Sat).
The details we had in the session is as follows.
・Program outline
・Admission outline
・Q&A session
・Voices from 2nd year students
Around 30 people participated and we had many questions concerning the details of the MPMA program and also the life in Rikkyo and further, in Japan.
We are sure this session would help to build up the image of what it is like to study in the MPMA program at Rikkyo University.
We are planning to have another session in late February or early March.
Details will be posted on this website in mid-January.