Oct 06, 2021
Online Information Session for 2022 Fall Intake
OBJECTIVE.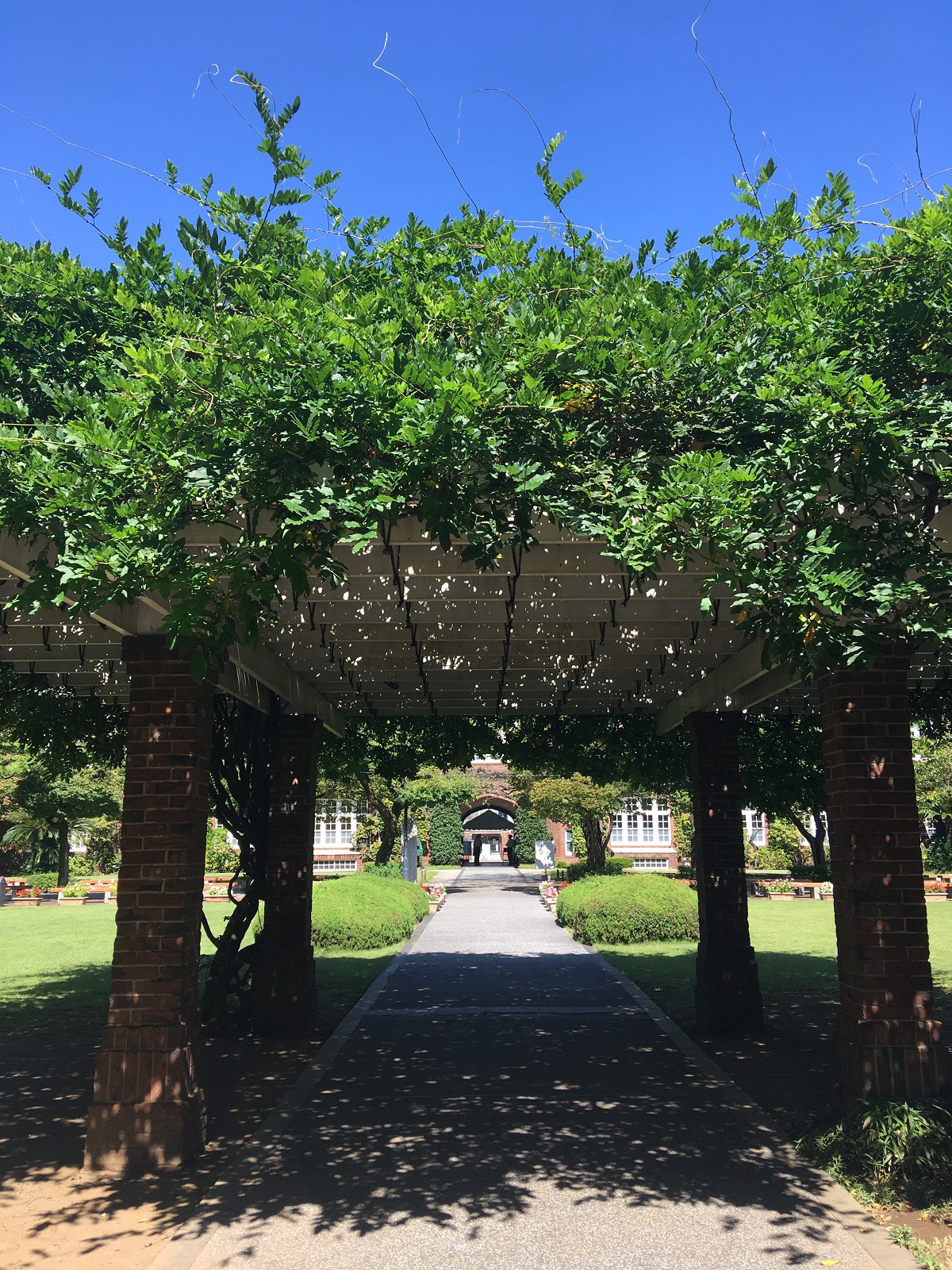 Information session for prospective applicants is held on the following schedule.
We are happy to convey you several information about the details of MPMA program and admissions, and you can also hear a voice from 2nd year students.

Date: October 30 (Sat)
Time: 16:00-18:00 (Japan Standard Time)
Venue: Zoom (Online session)
Language: English
For those who would like to attend the session, please send us an email to the MPMA office (mpma@rikkyo.ac.jp) with a subject as "Participate in Session", and your specific information as below.
 ・Name
 ・Email address
 ・Nationality
 ・Your present residential location: City/Country (e.g. Hanoi, Vietnam)
The application is due by 15:00 on October 29 (Fri).

The detail of how to join the session on Zoom will be sent to the applicants by email.
We are looking forward your participation.
For your information, on our website you can see how the former session was conducted and several details such as a number of participants and their opinions after attending the session.
Please visit the following page.